Images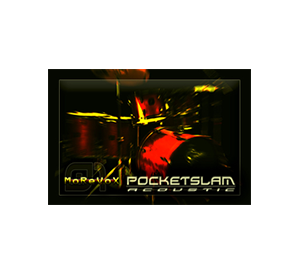 Title
MoReVoX Pocketslam Acoustic
Body
Pocketslam was born with the idea of providing compact collections of targeted samples with outstanding sound quality at a competitive price.
Pocketslam Acoustic is a top class acoustic drum library. The samples were recorded with quality gear and processed in both the analog and digital domain. PS01 is ideal for retriggering, and to create powerful MIDI drum tracks and amazing drum loops.
Includes 17 multisampled GOG files with positional samples.
Audio Demos